More Projects in North Walsham Our kind supporters and contributors have sent us the pictures and details on various projects. (In pdf format). You will need Adobe Reader to view these files. Please download Adobe here if you need to.
Cemetary and the Allotments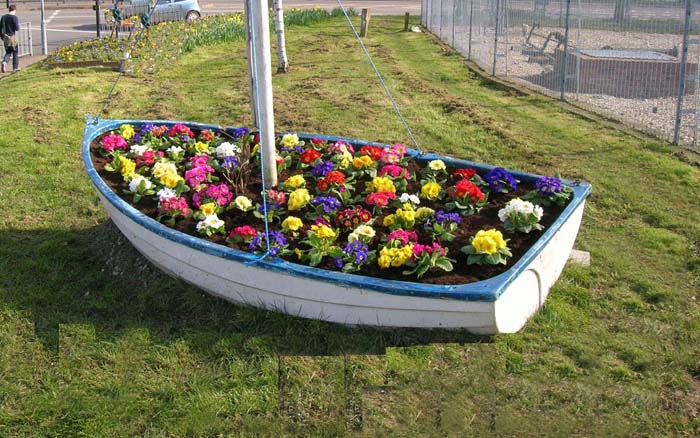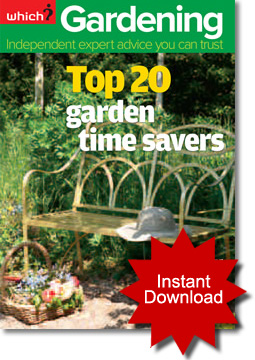 For just £3, Which Magazine are offering a 3 month trial to Gardening Which? magazine, which includes 3 issues of Gardening Which? delivered to your door plus our FREE downloadable essential Top 20 Garden Time Savers guide.
We highly recommend that you act quickly whilst this offer is available Apply here