Plants In Focus
Plant Euphorbias, also known as spurge, for a fantastic display in your Garden this coming Spring!
Creating an illusion of depth in a garden is cleverly done by grading plants in different heights, from low in the front of beds, to medium, to high at the back of beds. One of the many plants that will create perspective in such a scheme are the Euphorbias. There are a wide and diverse group of varieties available, and they are very adaptable – naturally they can be found distributed in a range of environments across Africa, Madagascar, South-East Asia and regions of Europe.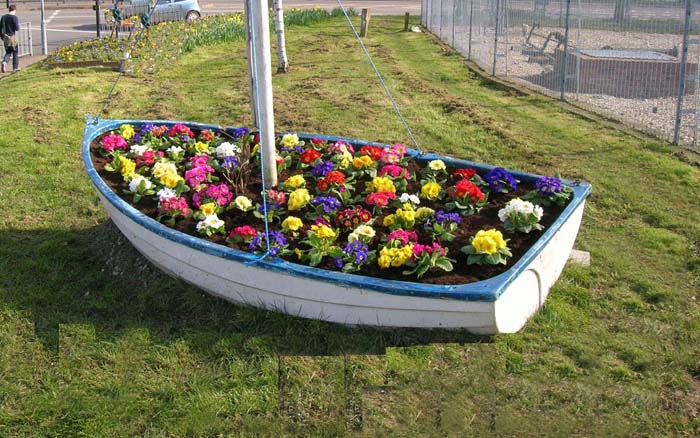 'Euphorbia amygdaloides robbiae', grows to about 50cm high and what appear to be lime-green flowers are actually bracts. This attractive lime-green glow provides a strong accent in the garden. You can raise it in the garden by growing it in a pot, in which case, you can move it around as conditions change, or simply let it naturalise at the front of a border, or under trees. Euphorbia polychroma or Cushion Spurge is even smaller with greenish blue foliage and contrasting lime-yellow floral leaves. It makes an ideal border plant, producing brilliant yellow bracts in late spring. For a stunning range of colour, try growing these varieties together in the garden.
Growing at the base of a birch tree, the purple-brown leaves of the 'Euphorbia amygdaloides purpurea' make an interesting contrast. It grows from an underground rhizome, so it spreads out and acts like a ground cover. Another attractive low-growing species is Euphorbia myrsinites, which usually reaches less than 20cm high, with trailing blue-grey stems. It is ideal to grow at the front of a garden bed or over a stone wall to soften its hard edges.
Euphorbia characias wulfenii grows to about 1m high and has wonderful large heads of flowers. Its strong form, lovely winter foliage and golden bracts make it a highly valued garden Euphorbia. As with many Euphorbia, it looks really good when its lime-green foliage is complemented by a mauve or purple flowering shrub somewhere close by.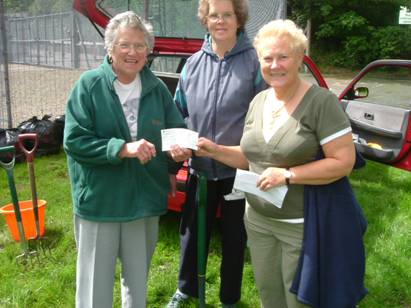 Other euphorbias of note are 'Fireglow', reaching a height of 60-90cms and carrying interesting orangey coloured bracts, which give it is name – they actually appear as though they are the glowing embers of a warming fire. Unlike the other varieties, this one is later flowering, and you can expect a display in summer, when it teams particularly well with plants like Crocosmia, and Rudbeckia Goldstrum.
For something a little different, try the new varieties 'Red Wing', with red flushed bracts, and 'Blackbird', a very, very dark leaved plant – this one looks particularly good with silver leaved plants.
Most varieties of euphorbia enjoy full sun but can cope with part shade. They prefer well-drained fertile soils and should be cut back hard after flowering.
Euphorbias hold their interest in the garden for months and will last for two weeks as a cut flower in a vase. When cutting, place them straight into a bucket of water to prevent loss of sap.